Being an owner of a real estate brokerage is tough. Demands from agents are high, keeping up with technology is exhausting, and making money is almost impossible. So it's time to consider some other options.
Whether you are a micro brokerage of three or four agents or a large company with hundreds or even thousands of agents, Fathom could be the ideal buyer for your business.
"Our agent-centric philosophy aligns very well with Fathom's servant-leadership culture, putting agents first so they can better serve their communities and clients. We are beyond thrilled to join the Fathom team. We are committed to maximizing value by giving agents all the tools and resources they need to help them be more successful, from a feature-rich technology platform to unbridled training and support to a very attractive commission structure. These attributes make Fathom a sought-after industry leader that helps retain agents and enables them to keep more of their hard-earned commissions and ultimately continue to drive transactions in the Utah market."
Bill Telford
FOUNDER OF IPRO REALTY NETWORK, UTAH
iPro Realty joined Fathom in February 2022 with 435 agents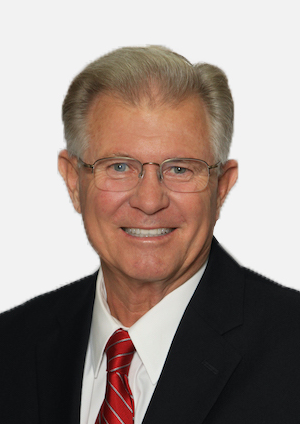 Small To Medium Brokerage Owners
(Typically under 100 agents)
If you own a small to medium-sized brokerage, we can offer you many advantages by merging your business with Fathom.
Eliminate your financial liability for the business. Fathom will take on all of that responsibility.
Put an end to the headache of compliance, audits, bookkeeping, and paying agents. Fathom will do that for you and your agents.
No more hassles with leases, insurance, E&O, and the long list of other administrative elements that running a brokerage business requires. Fathom will handle it all.
We know you care about your agents and want to ensure they are looked after. We do too! We will work with you every step of the way to ensure your agents are supported and benefit from the many advantages we offer at Fathom.
What's next? Do you want to stay in a leadership role? Do you want to run your own business as a solo agent or team leader? Is it time to retire? We can explore your options and structure our relationship to meet your goals.
We make negotiation easy, and our conversations are strictly confidential.
We will compensate you with a combination of cash and stock.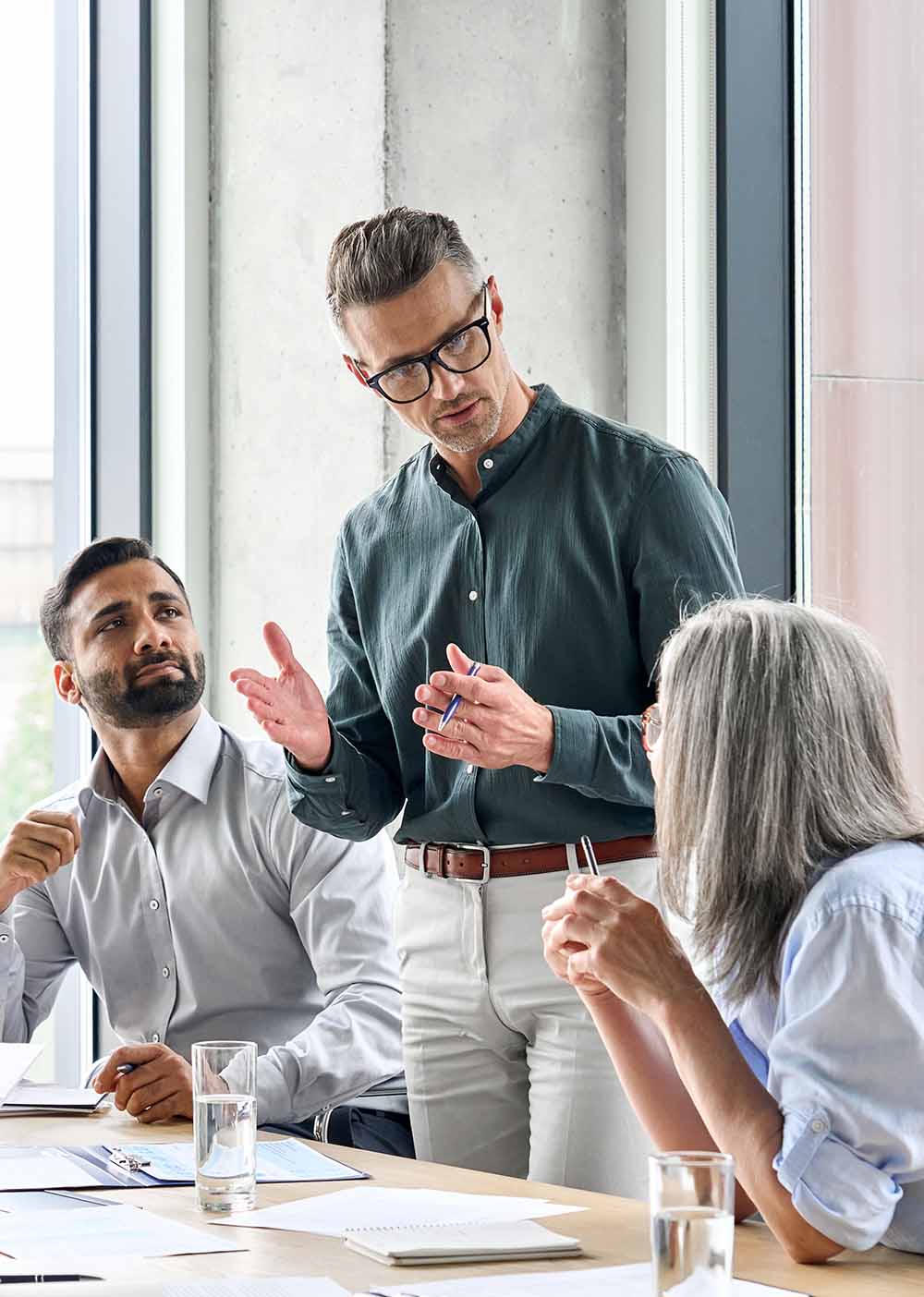 Large Brokerage Owners
Selling a large brokerage business can be complicated. Determining value, cultural fit, and due diligence is just the beginning of the long list of items needing evaluation. You must work with a team that understands these complexities and knows how to find the win-win that you and your agents deserve.
Fathom's Mergers and Acquisitions (M&A) team has decades of experience successfully executing M&As. Our business, legal, and finance teams will walk with you and your team every step to ensure we move quickly and efficiently from initial conversations to evaluation, letter of intent, due diligence, contract, and ultimately closing and transition. Our goal is to help you maximize the value of your business and set us up for collective future success.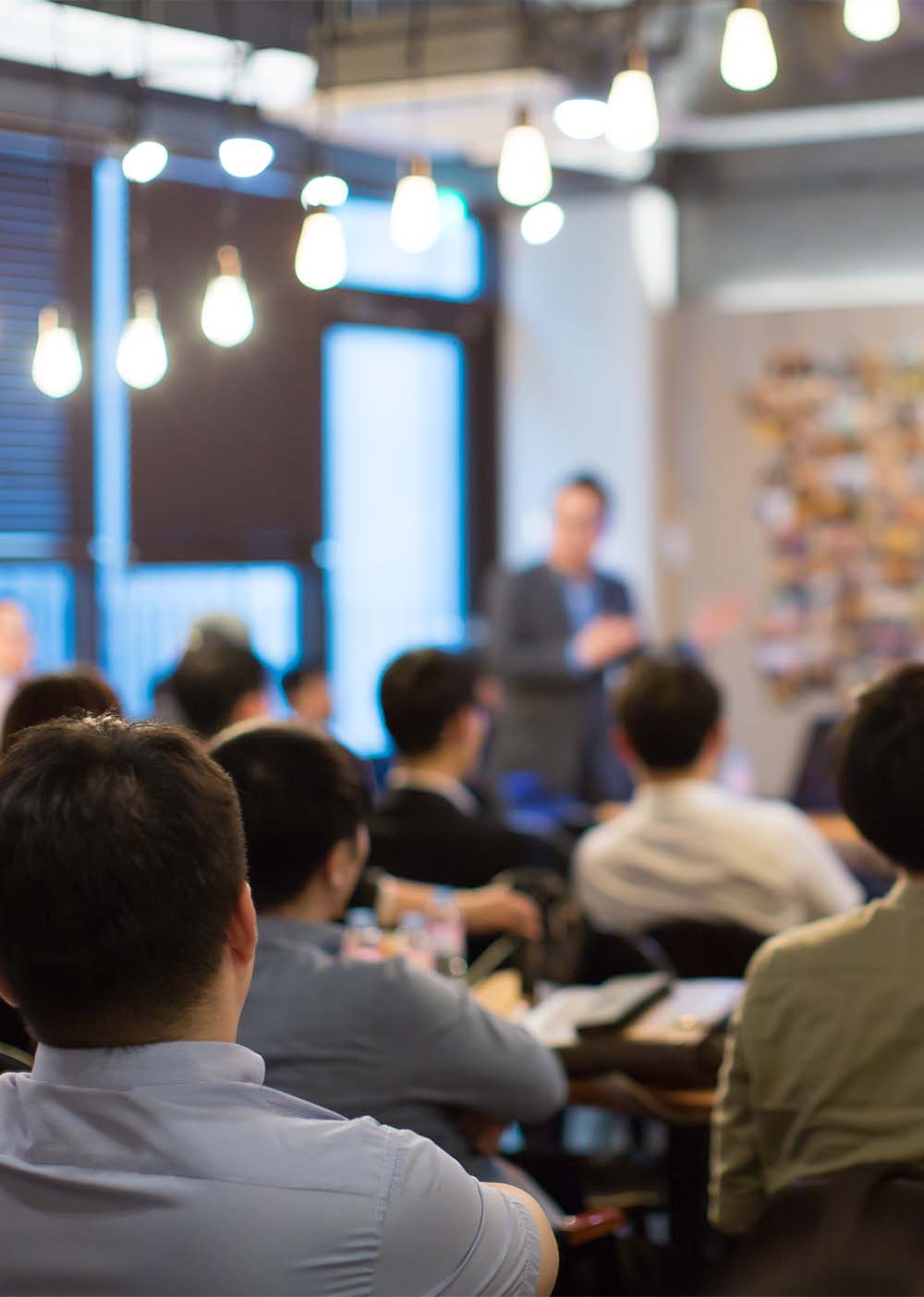 Fathom's Guiding Principles